1
What type of playhouse are you looking for?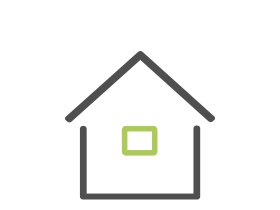 On the ground
Playhouses on the ground are suitable for children of all ages.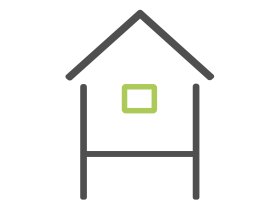 On legs
Playhouses on legs can be combined with (for example) a sand box, a swing or a slide.
2
Which playhouse do you like the best?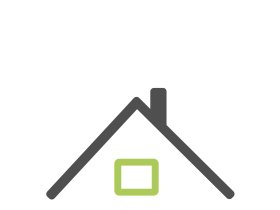 Sleek
A sleek playhouse has a classic look and is very symmetrical. It is just like stepping into a Scandinavian log cabin or a luxurious beach house.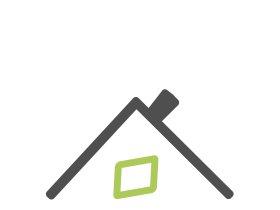 Playful
A playful looking playhouse typically has asymmetrical and imaginative shapes. Welcome to the world of Pippi Longstocking or a DIY tree house!
3
Would you like to have more room in your playhouse?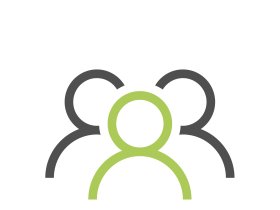 Yes
If there are normally more than two kids playing in the playhouse, we recommend playhouses with a terrace or an extension.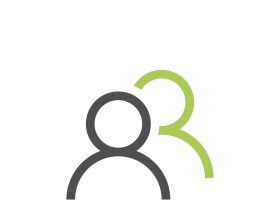 No
Playhouses without an extension or terrace in which one or two kids can play is sufficient.
4
How much would you like to spend on a playhouse; what is your budget?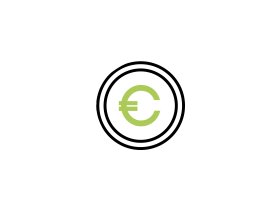 Small
Playhouses up to € 600 fall within this budget.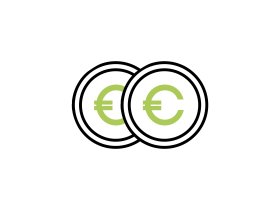 Average
Playhouses between € 600 and € 1000 fall within this budget.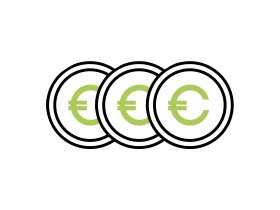 Large
Playhouses above € 1000 fall within this budget.