Just three/four/a few steps away from your perfect swimming pool!
1
Which shape swimming pool do you prefer?
Round
- Fast set up and take down
- Natural shape
- Lower price range
Rectangular
- Takes longer to set up and take down
- Sleek design
- Higher price range
2
Do you want a dome to cover your swimming pool?
Yes
- Pool fun whatever the weather!
- Collects dirt when it is not being used
- Quick natural heating of the water by the sun
No
- Even more fun in the pool when it rains
- Cleaning and refreshing the water regularly
- Faster pool water heat loss
3
Which filter(pump) do you want for your pool?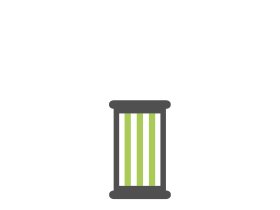 Cartridge filter
- Takes coarse dirt out of the water
- Easy to mount
- Weekly maintenance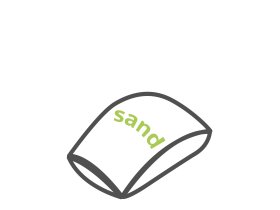 Sand filter
- Even the finest particles can be filtered out of the water
- Easy to mount and to combine with heat pump
- Half- yearly maintenance
4
How much do you want to spend on your pool, what is your budget?
Small
Pools up to €400 fit within this budget
Medium
Pools between €400 and €700 fit within this budget
Large
Pools for more than €700 fit within this budget