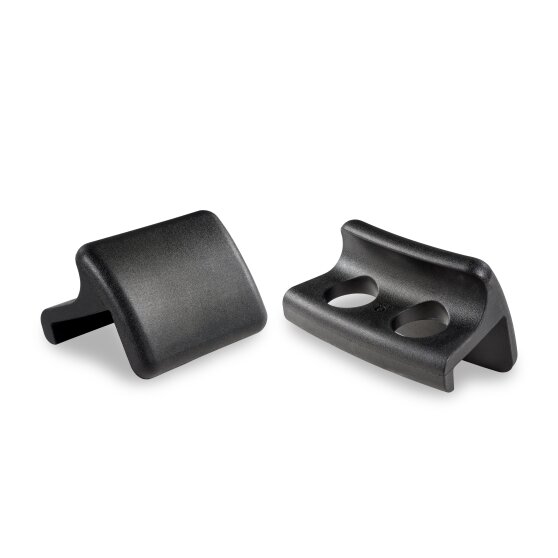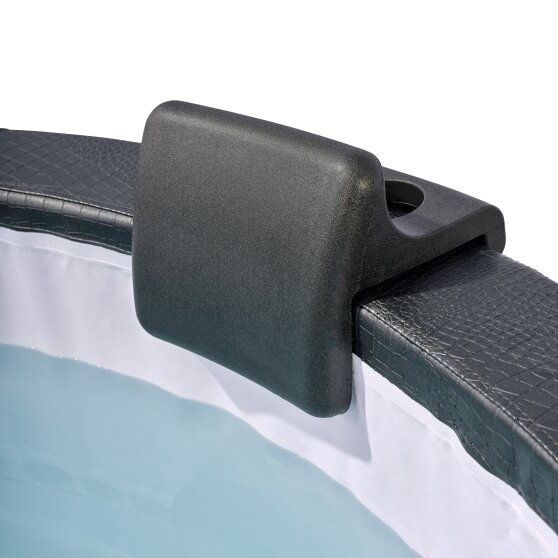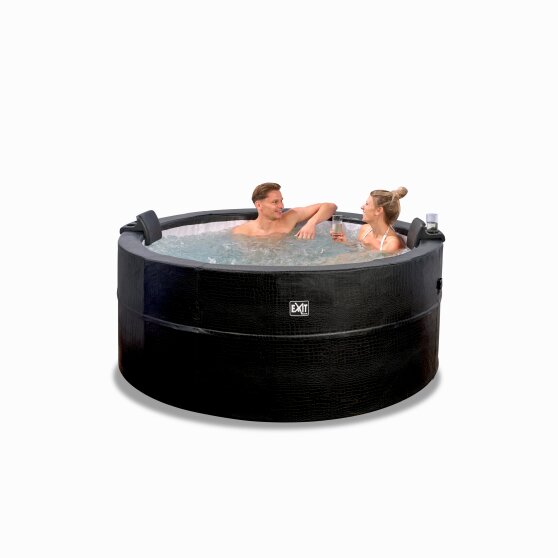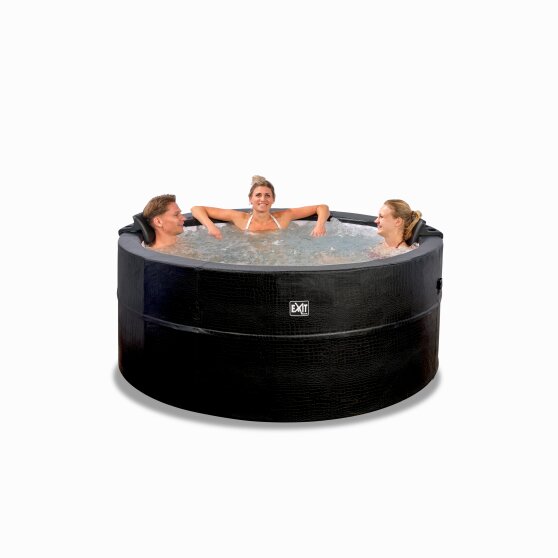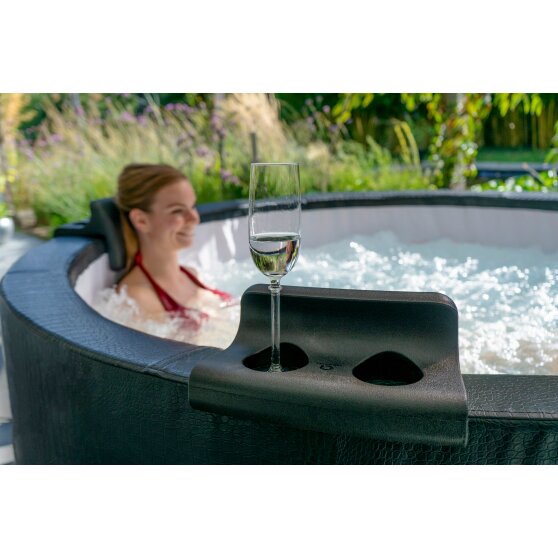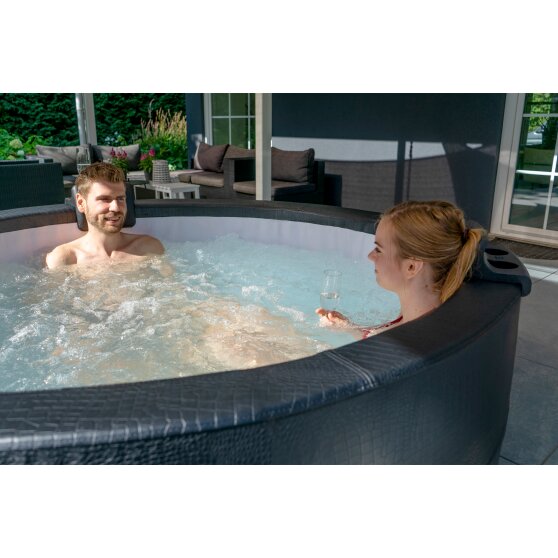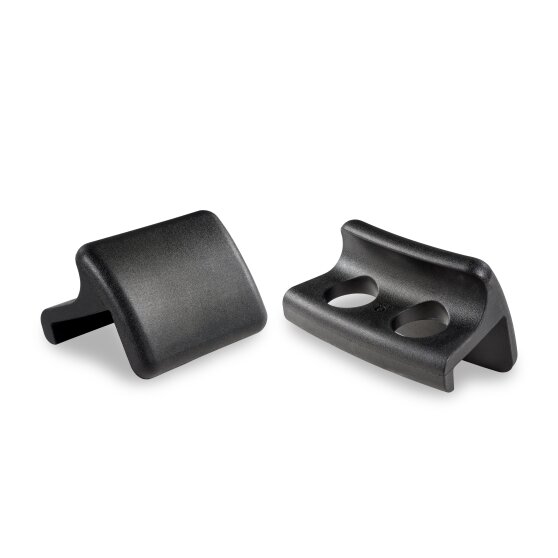 From £ 50, free shipping

Personal advice, also via chat!

Excellent warranty conditions
Do you have a question?
We are here to help you!
+31 314 - 796 020
Monday to Friday
8.30am - 5.00pm
info@exittoys.com
For more information
send us an email
Head rest and cup holder set for the Leather Premium spa (4 persons)
De head rest and cup holder set are luxurious additions to the Leather Premium spa for 4 persons from EXIT Toys. The set consists of two black head rests and two cup holders in one! So, this set offers you room for four refreshing drinks on the edge of the spa. The head rest is made of foam which makes it a comfortable cushion to rest your head on. Just place the head rest and cup holder set on the edge of the spa and enjoy these extra comforts during a spa visit in your very own backyard!
Product group
Spa accessories
Weight
1.3 kg
Weight
What is the total weight of the product, including the packaging?
Dimensions (L x W x H) in cm
28.5 x 22 x 20
Delivery within 2 - 3 days
Delivery by DPD
Note: delivery times may vary due to possible delays at border customs (UK).
This product is delivered to your home by DPD. As soon as the order is shipped, we send you an e-mail with the track & trace link of DPD so that you can follow the shipment. You can also adjust the delivery time and address.
If DPD cannot deliver the order, the transport service will first try to deliver it to one of your neighbours. If this does not succeed, then the package can be picked up the following business day at the nearest DPD pick-up point. In that case, the transport service will leave you a note with the address where you can pick up the package.
Note: an order may consist of several packages, which - in exceptional cases - may not be delivered on the same day.
Note: all our products are delivered non-assembled, but you can easily assemble them yourself with the help of the included manual.