EXIT rebounders
Hockey is a fast sport and a player who has the ability to react quickly is of greatest importance. Do you want to be the star of the team? Practice at home or at the club with the multi sport rebounders from EXIT Toys. The rebounders are suitable for training goal striking, practicing interception and all sorts of other hockey skills.
Continue reading Read less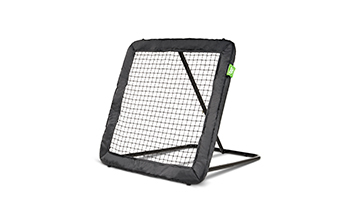 High quality rebounders
The EXIT Kickback multi sport rebounders are of high quality.The powder coated frame is well protected against all kinds of weather conditions and the black edge gives the rebounders a luxurious look. But above all, the fine netting gives a great bounce back for the best interception practice!
Different kinds of hockey training
For hockey clubs, the rebounders are a fun alternative to use during training sessions. Challenge team players to perform the best they possibly can and use the EXIT rebounders in a creative and playful way for a special goalies practice. This way every practice will be different and players, from goalies to scorers, can work on improving their skills.
Read less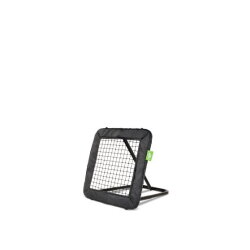 Compact and easy to manage
Sleek black design
Adjustable to more than 10 positions

In stock, directly available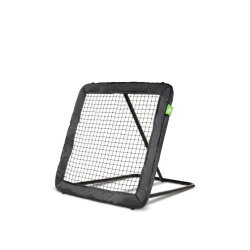 Adjustable to more than 10 positions
Includes anchoring set
Sleek black design

In stock, directly available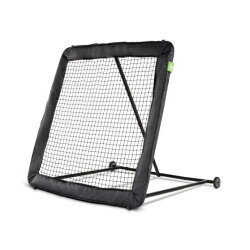 Adjustable to more than 10 positions
Easy to move
Includes anchoring set

In stock, directly available