EXIT Water play sets
Nothing nicer than playing with water! The EXIT AquaFlow is a unique water play set for children, guaranteeing them endless pleasure of playing and splashing. The water play set consists of several gutters/bins and locks and allows several children to play at the same time. You decide how to place the water gutters/bins, because they can be set up at any angle. Straight, in a bend or zigzag. Everything is possible!
Continue reading Read less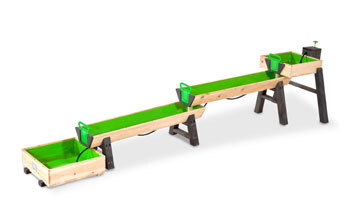 Plenty of creativity and fantasy!
Thanks to the locks with their 7 different water levels, you can let the water flow in which ever way you want and wherever you want. Pour water into the water reservoir and let a boat or a toy duck float to the bottom. This gives children at a young age their first exposure to water flows and it develops their creativity and fantasy through play. The EXIT AquaFlow is manufactured in a modern design with refreshing colours and a natural look , making it also attractive in your garden!
Long-lasting and safe
The EXIT AquaFlow water play set is made from FSC® certified cedar wood (FSC 100%, FSC® SCS-COC-007799). By nature, this type of wood is resistant to weather influences and moisture and therefore, resistant to wood rot. All the EXIT AquaFlow water play sets comply with the EN-71 safety standards, guaranteeing safe playing. The following products are available with the AquaFlow water play sets: the EXIT AquaFlow junior-set, EXIT AquaFlow mega-Set, EXIT AquaFlow super-Set, EXIT AquaFlow pump & hose and a handy AquaFlow step stool!
Read less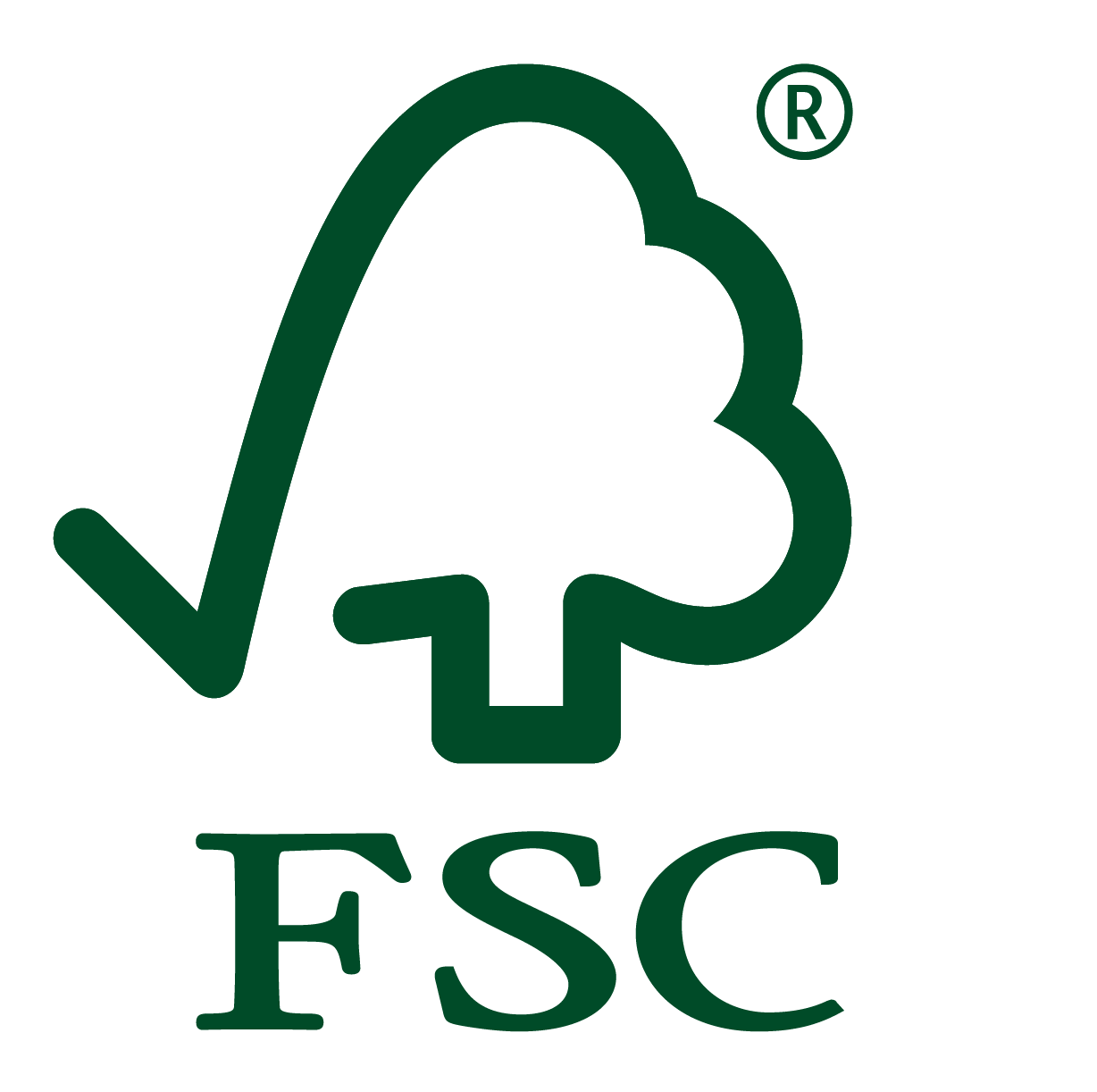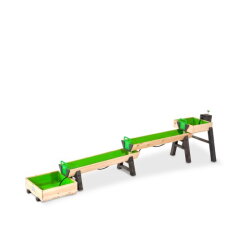 Maximum length 2.70m
Water gutters/bins with locks
Sustainable 100%FSC wood

In stock, directly available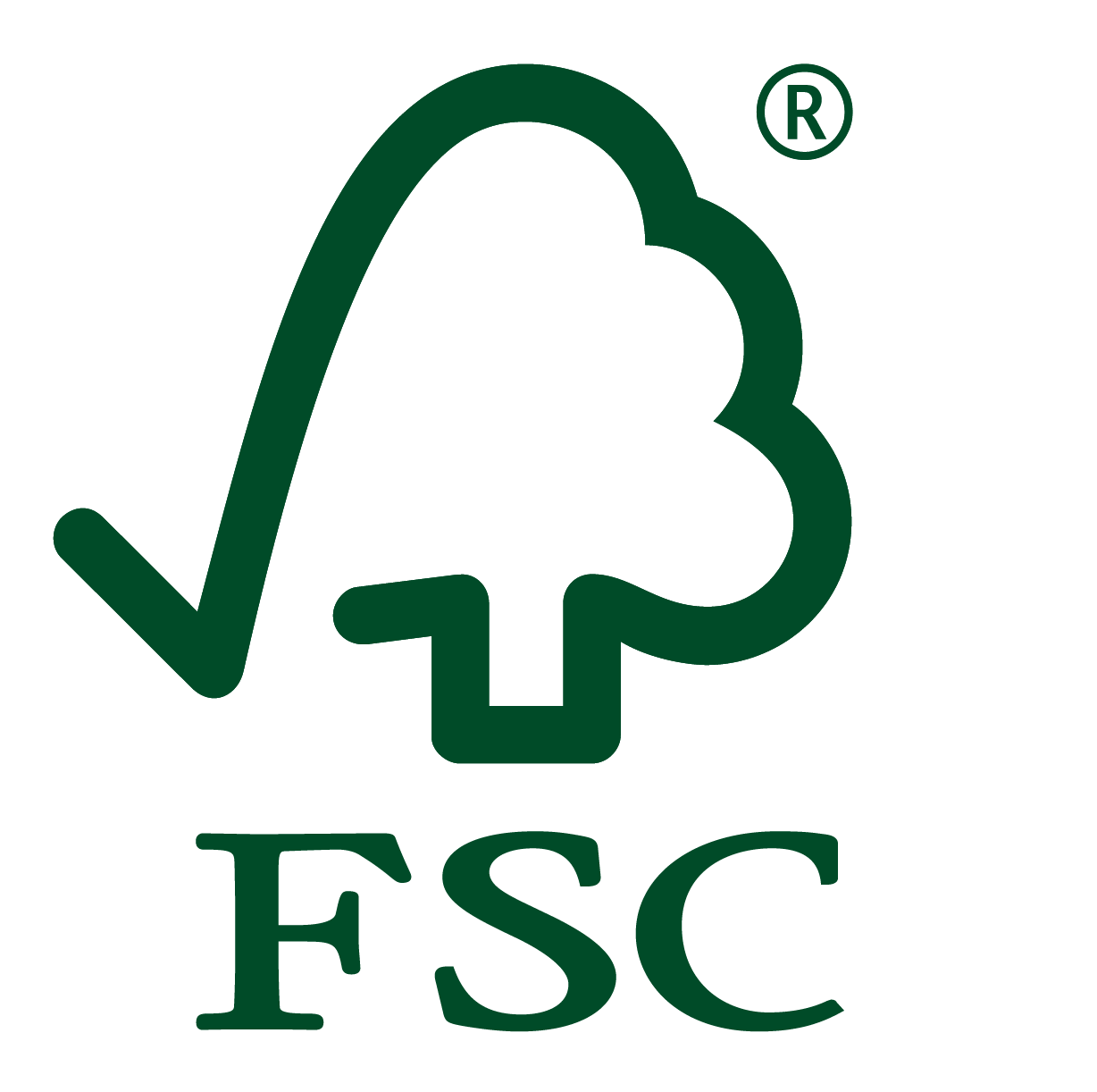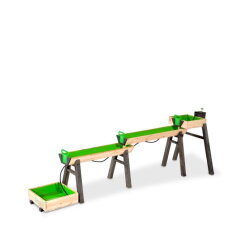 Maximum length 2.90m
Water gutters/bins with locks
Sustainable 100%FSC wood

In stock, directly available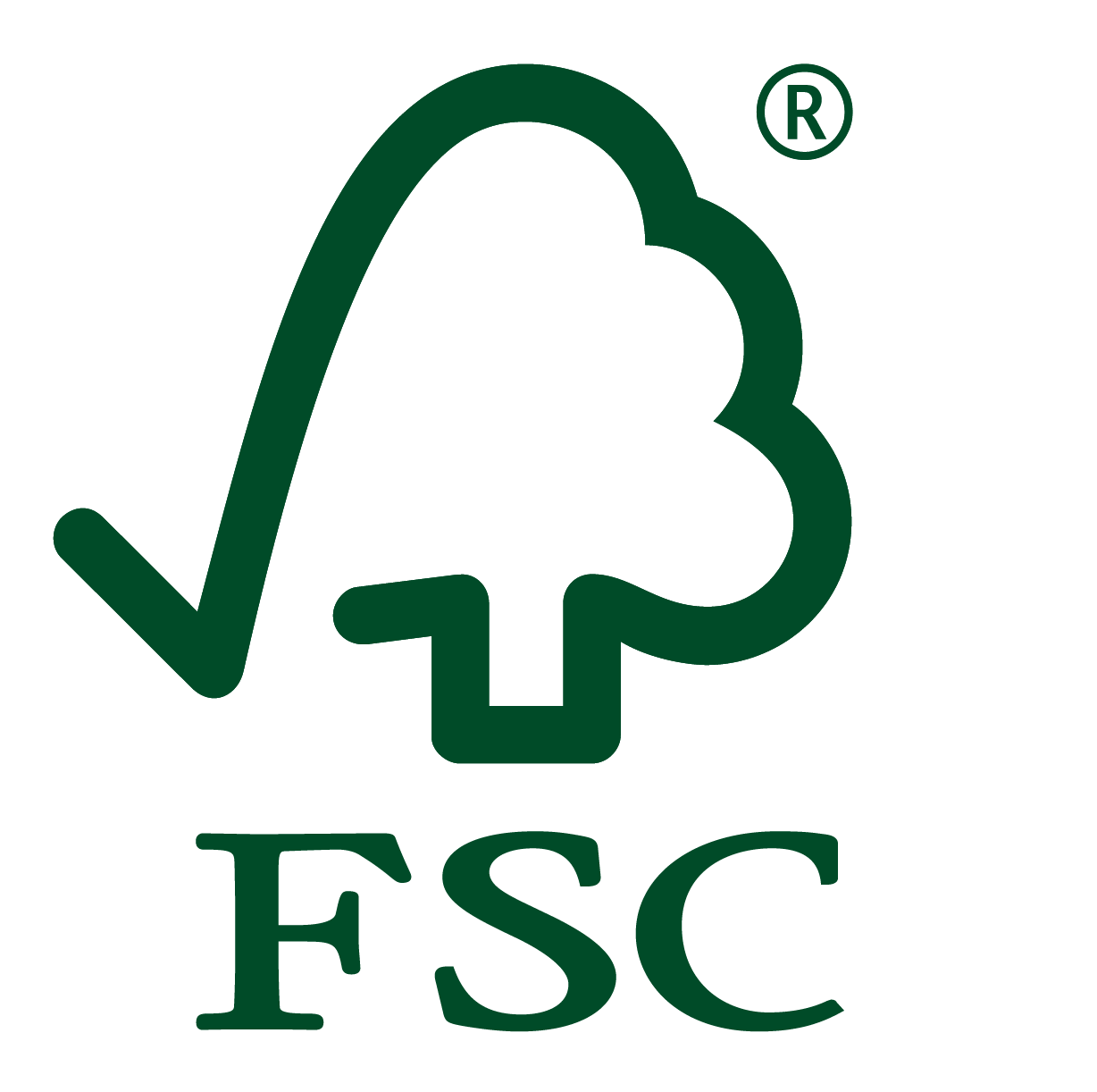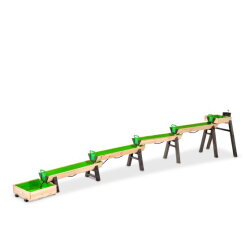 Maximum length 4.75m
Water gutters/bins with locks
Sustainable 100%FSC wood

In stock, directly available